英语四级作文真题及范文
  导语:整篇文章也是层层推进,环环相扣。 由此可见,考试中只要遵循了这一原则,获得高分并不困难,以下是小编为大家整理分享的'英语四级作文真题及范文,欢迎阅读参考。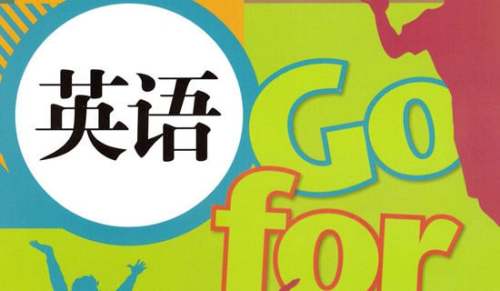 英语四级作文真题及范文
  题目:
  Suppose a foreign friend of yours is coming to visit your hometown , what is the most interesting place youwouldlike to take him/her to see and why?
  假设你的一位外国朋友来参观你的家乡,你最感兴趣的地方想带他/她去看?为什么?
  【范文】
  If my foreign friend comes to my hometown, I will take her to the Central Avenue .When it comes to the reasons why I choose this place, they can be briefly summed up as below. To start with, Central Avenue is a symbol of Harbin, which has a long history. There are European-style buildings in mounting numbers along the street, attracting a great many tourists to take photos with them. Moreover, a variety of delicious foods are tempting. Taking a look around, I can find examples too numerous to list. The best illustration might be ice-cream brick of Ma Dieer. Finally, brilliant historic culture can widen vision and enhance knowledge, laying a solid foundation for the understanding of this fabulous city. Harbin is a city full of vitality and energy. I believe my foreign friend will enjoy her days here. Not only can she appreciate the landscape of the Songhua River but also taste authentic northeast food. No better place can be chosen than Central Avenue!
  英语四级作文真题及范文
  题目:
  Directions: For this part, you are allowed 30 minutes to write a short essay based on the picture below. You should start your essay with a brief account of the increasing use of the mobile phone in people s life and then explain the consequences of overusing it. You should write at least 120 words but no more than 180 words.
  【范文】
  As the drawing presents, there is a man walking across the street absorbedly focusing on his cell phone without noticing the surroundings. This sort of phenomenon is not uncommon and rare in some metropolis, especially among the youngsters.
  What the picture illustrates is the prevailing situation that has long existed in todays China. That is the mobile phone obsession. With the advent of information age, people are becoming increasingly fascinated on the electronic products, especially the cell phones. Not surprisingly, you could easily notice that most of us are obsessed in sending messages, playing online games with their mobile phones. It cannot be denied that this phenomenon may negatively impact the relationship among people, and therefore they will become estranged and isolated.
  Personally, in view of the overuse of mobile phones, I hold that we individuals should raise the necessary awareness that good relationship are reinforced by sincere and face-to-face communication.
【英语四级作文真题及范文】相关文章:
2017英语四级作文真题及范文10-05
大学英语四级真题作文范文12-05
2018年英语四级作文真题及答案12-06
大学英语四级翻译真题及答案09-29
全国大学英语四级考试作文真题及范文06-10
英语四级真题的作文10-04
点评英语四级真题作文10-06
英语四级作文题及范文10-05
英语四级听力解题技巧及真题示例10-25